WELCOME TO THE MODERNE
LUXURIOUSLY APPOINTED SUITES
Spallacci Group and Valery Homes introduce the Moderne, the newest legacy on the rise in the iconic Royal Connaught Square. Soaring as high as 36 stories, this exquisite building will stand as the tallest condominium tower, that will transcend the imagination, in downtown Hamilton. The exterior façade features a monumental deco inspired podium, state-of-the-art sleek and reflective glass, with intricate accents of elemental precast. Residents have access to exclusive amenities that will enrich and enliven their condominium living, as well as, thoughtfully crafted living spaces that are unrivaled by any other residence in Hamilton.
---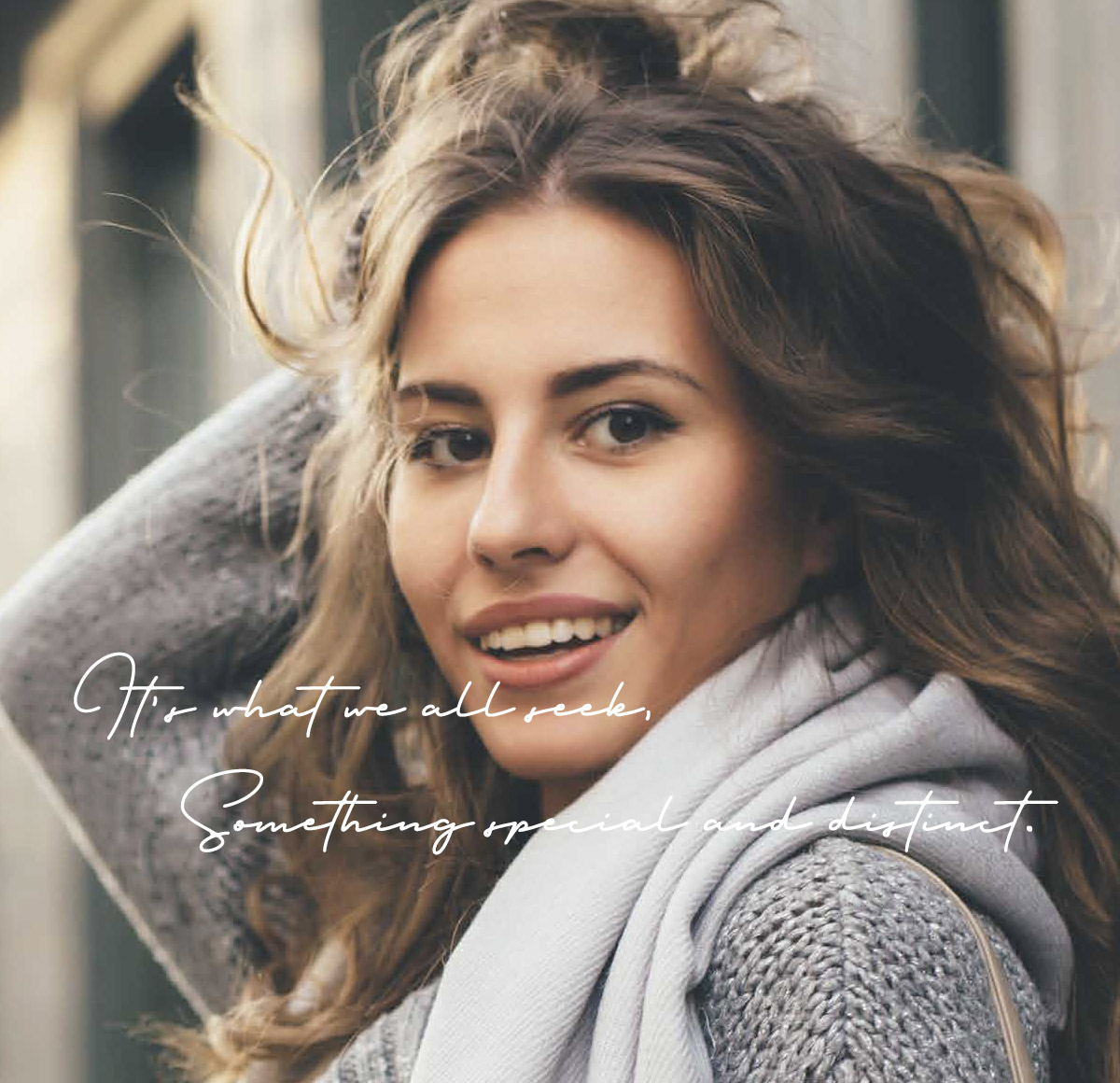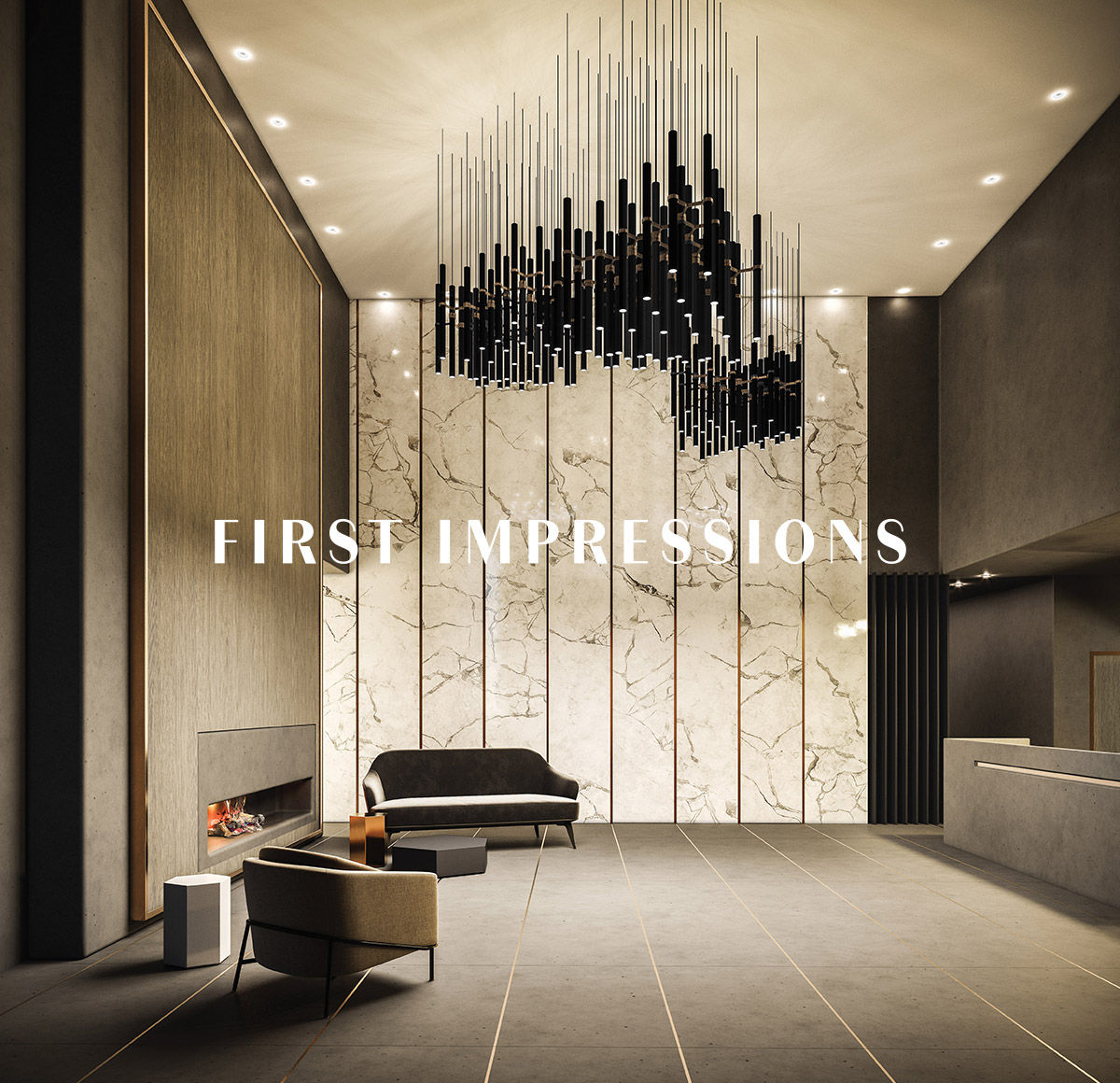 THE ENTRANCE
AN ELEGANT ARRIVAL
Upon entering the lobby, you will encounter an elevated sensibility of exquisite proportions and materials that are richly textured, and beautifully illuminated. Porcelain and bronze inlay walls evoke the classic aesthetic of a bygone era with an undeniably modern feel. Discover places to gather before ascending to your distinctive condo residence or exclusive social club.
---
THE RESIDENCES
BREATHTAKING VIEWS EVERY DAY
The spectacular panoramic views of the city maximize the living space delivering incredible visuals of the city's monumental architecture, Hamilton's downtown core, and crimson sunrises and sunsets into everyday perspective. Condominium spaces range from 1 bedroom, 1 bedroom +den, 2 bedroom, and 2 bedroom +den floorplans, all of which are a celebration of craftsmanship. The Moderne also includes elite penthouse suites that reign atop this monumental building.
---
Living Room