THE LOCAL SCENE
DISCOVER ALL THAT DOWNTOWN HAMILTON HAS TO OFFER
The Moderne is located in Hamilton's downtown core, granting residents convenient access to boutiques, restaurants, speakeasies, the university, a cinema, the city's public transportation hub, and much more. Uncover a range of remarkable and independently owned shops, that establish the latest eclectic fashion trends, as well as world renowned art galleries and theatres. Downtown Hamilton's booming restaurant scene offers gourmet dining and tapas bars, that provide unique and locally sourced menus that you can enjoy in aesthetically pleasing dining spaces.
---
NEARBY NEIGHBOURHOOD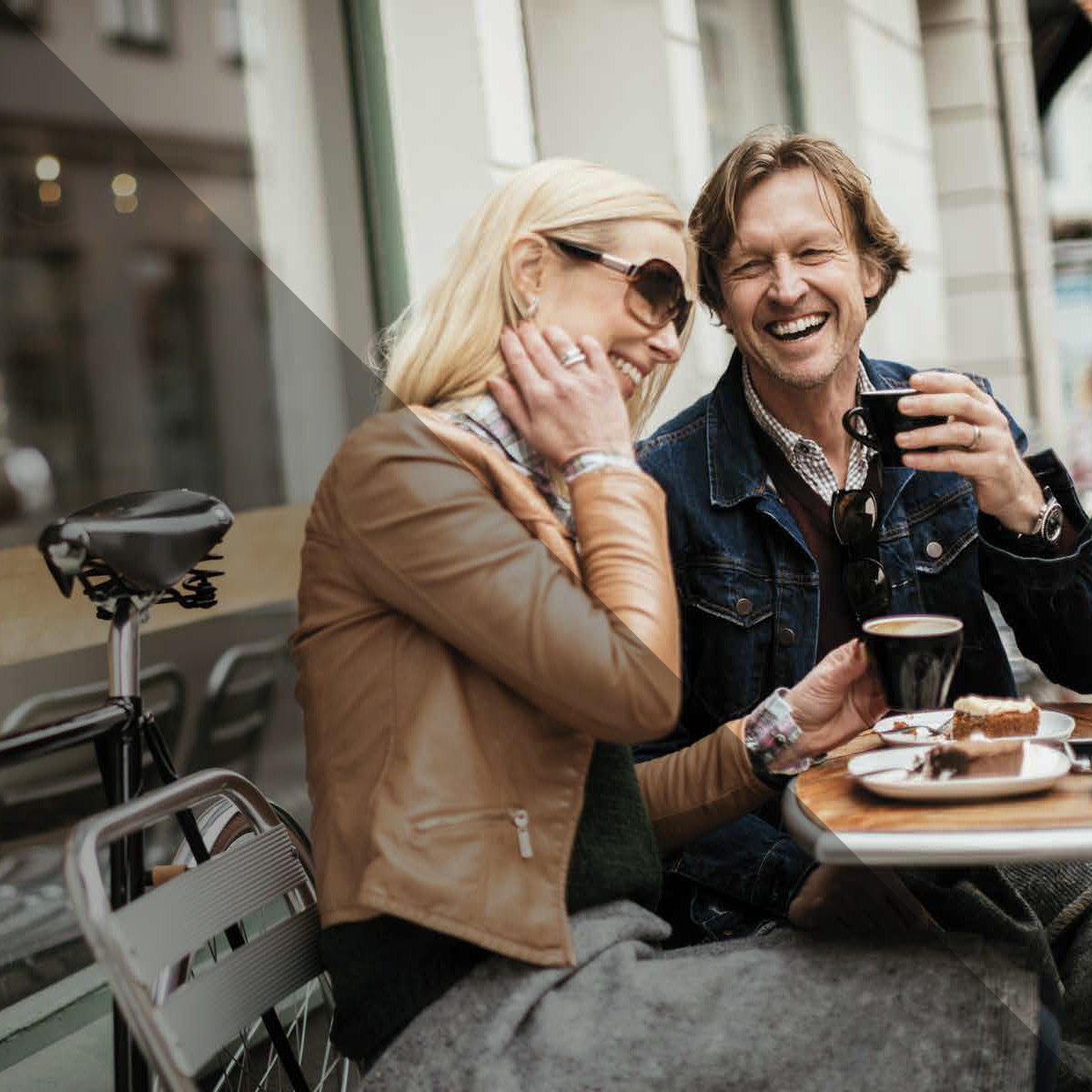 NEARBY NEIGHBOURHOOD
DISCOVER ALL THAT DOWNTOWN HAMILTON HAS TO OFFER
The downtown core pulses with life. Walkable and close to everything important in your life. Top attractions include restaurants, shops, art galleries, live music venues, breweries, theatres, cafes, public transit, city hall, parks, cinemas and so much more.
---
ROYAL CONNAUGHT SQUARE
AT THE CENTRE OF IT ALL
With the city's hottest districts just blocks away, you couldn't ask for a better walk score. Take in the live music venues, art, boutique shops and hot culinary scene. With Gore Park at your doorstep and the cities top attractions only minutes away, it's finally time to pursue The Moderne downtown lifestyle.
---